September 21st, 2010, 17:34 Posted By: bandit


** WARNING **: DO NOT UPDATE IF YOU PLAN ON USING ANY JAILBREAK DEVICES FOR HOMEBREW PURPOSES. UPDATING TO 3.42 OR ABOVE WILL BLOCK THE USE OF ENABLING/INSTALLING HOMEBREW APPLICATIONS.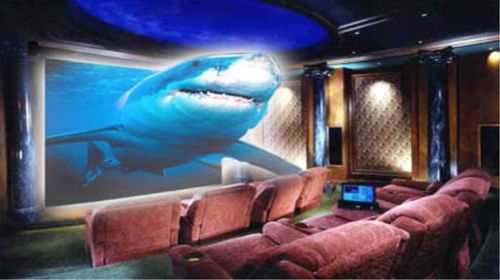 Sony's Network Operations Americas VP Eric Lempel has announced that PS3 Firmware 3.50 has released, which now adds support for Blu-ray 3D Disc Playback as well as Facebook integration and ability to report any inappropriate messages to Sony from the XMB.

Hi everyone, as we

announced previously

, the PS3 system software update (v3.50) is adding support for Blu-ray 3D Disc Playback, and it will be released shortly.

Additional new features in the 3.50 update include:
Facebook Integration: Developers will be able to create PS3 games that have more interaction with Facebook. Once compatible PS3 titles are available, PS3 users can choose to access public information on Facebook – including user name, profile, uploaded photos and friends list – to enhance their gameplay experience.
Grief Reporting Function: Users can send claim reports directly from the XMB for any inappropriate messages they receive from other PlayStation Network users. This feature is accessible from the option menu of the messages list in the FRIENDS category.
For more details and instructions on how to update the system software for the PS3 system, please visit

http://www.us.playstation.com/PS3/Features/SystemUpdate

.


If you want the 3D Playback and don't care for homebrew, you can download from the link below:
US Region: Playstation v3.50 Update
EU Region: Playstation v3.50 Update



For more information and downloads, click here!


There are 1 comments - Join In and Discuss Here