March 1st, 2011, 17:45 Posted By: bandit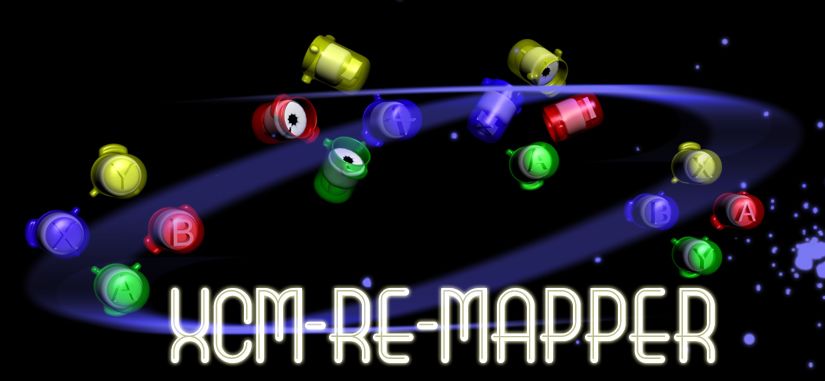 Having read many comments about gamers wanting to remap buttons from our YouTube page of Cross Battle Adapter and Cross Fire Converter videos, that XCM has answered. They will be releasing the XCM Re-Mapper. Unfortunately, this is ONLY for Xbox 360 console owners. This allows you to remap buttons that fits your needs. No more using default buttons. This will not work with the Play & Charge Kit. You will need a wired controller.


To some, the Xbox 360™ controller is most arguably the best controller, but the button location may not be the perfect place for some games. In order to fix this, you may need to re-map some buttons that will suit your preference and gaming style. What if you're left handed and like to use the left LT as your shooting trigger and RT trigger for throwing grenades or even switching weapons? The XCM Re-Mapper allows you to re-map ANY button on a wired Xbox 360™ controller (except SELECT, START and Guide button) making gameplay that much easier, enjoyable and playable now.

*You MUST use a wired Xbox 360™ controller. XCM Re-Mapper will NOT work with wireless Xbox 360 controller Play & Charge Kit.


No release date or pricing has been announced but we'll have a video of it and uploaded to YouTube when we get them.



For more information and downloads, click here!


There are 0 comments - Join In and Discuss Here