April 15th, 2011, 21:56 Posted By: bandit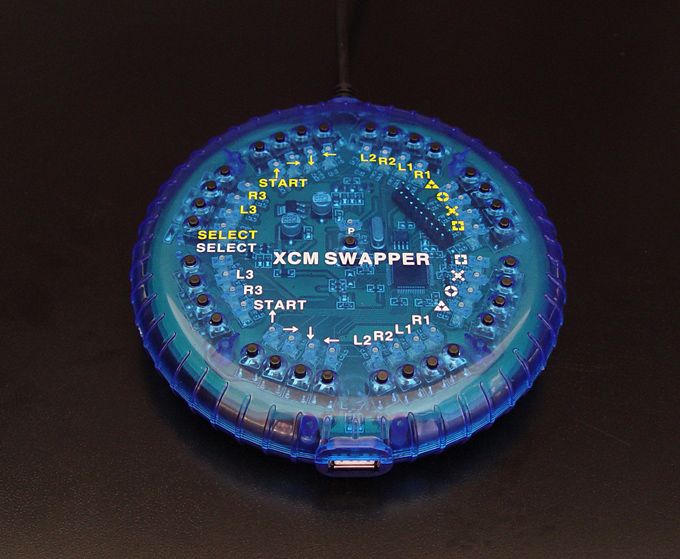 We first reported about the XCM Swapper for the PS3 a couple of days ago and we now have actual product shots. The XCM Swapper is the PS3 version of the XCM Re-Mapper for the Xbox 360.


Many PS3™ shooting games do not give you the option to use L2 and R2 to aim and fire. But why be forced to use L1 and R1 to aim and fire if you're not comfortable with that controller setup? XCM Swapper gives you an option to swap those keys to suit your personal gaming preference. Not only can the triggers be swapped to however you want, but you can also swap any button (except PS Home button) to any position that you like. The XCM Swapper lets you do swap buttons that games won't allow you to do. Re-enjoy your games.


The XCM Swapper will be releasing this month (April 2011) and should retail for around $70.00USD. Play-Asia is taking pre-orders and it will be listed soon on Amazon.

Images via comments.



For more information and downloads, click here!


There are 0 comments - Join In and Discuss Here