March 21st, 2011, 03:10 Posted By: bandit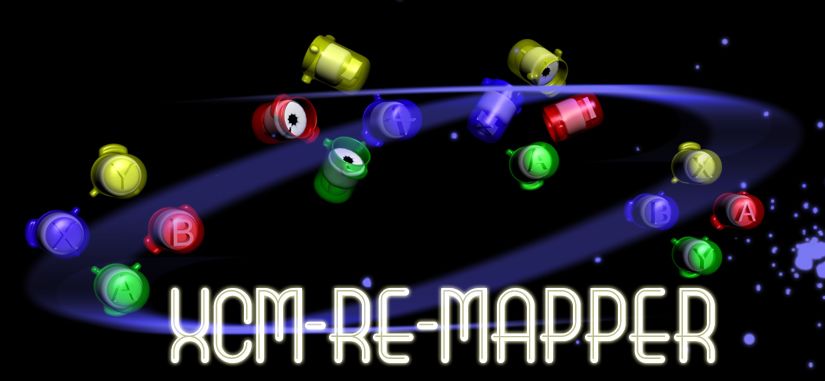 XCM has a new product in the works and we have an EXCLUSIVE teaser video. This allows you to remap your wired Xbox 360 controller buttons to your likings. No word on pricing but release is 3/28/11. Stay tuned for pictures. For now, take a look at the video.





For more information and downloads, click here!


There are 0 comments - Join In and Discuss Here