March 28th, 2011, 16:10 Posted By: bandit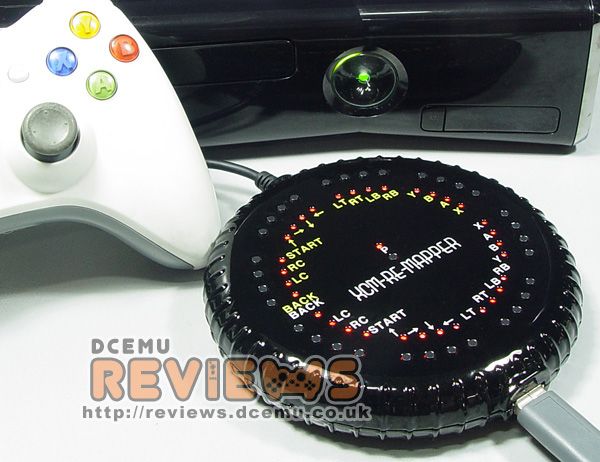 Being the first to bring you an exclusive teaser and first images of XCM's new Re-Mapper for the Xbox 360, we now bring you an exclusive and first video of the Re-Mapper in action.





To some, the Xbox 360™ controller is most arguably the best controller, but the button location may not be the perfect place for some games. In order to fix this, you may need to re-map some buttons that will suit your preference and gaming style. What if you're left handed and like to use the left LT as your shooting trigger and RT trigger for throwing grenades or even switching weapons? The XCM Re-Mapper allows you to re-map ANY button on a wired Xbox 360™ controller (except Guide button) making gameplay that much easier, enjoyable and playable now.

*You MUST use a wired Xbox 360™ controller. XCM Re-Mapper will NOT work with wireless Xbox 360 controller Play & Charge Kit.


XCM Re-Mapper will be released on 3/28/2011. No word on price but it will probably be around $85USD. You can purchase it from Play-Asia or Amazon.com.



For more information and downloads, click here!


There are 0 comments - Join In and Discuss Here