March 11th, 2011, 18:46 Posted By: bandit

We have two videos on how to apply officially licensed, Keys Factory Screen Guard Plus and Hori Protection Screen Filter for the Nintendo 3DS. A screen protector is MUST own if you want to keep your screens in immaculate condition from fingerprints, dusts and most importantly, scratches! (This applies to all portable electronics).


Keys Factory Screen Guard Plus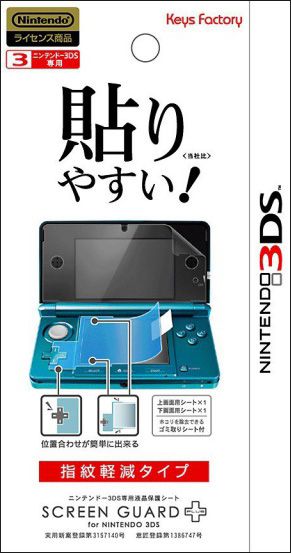 Features:
Protect your Nintendo 3DS™ screen from scratches and damage
Easy to attach and remove
Officially licensed product
You can purchase the Keys Factory Screen Guard Plus from Play-Asia.



Hori Protection Screen Filter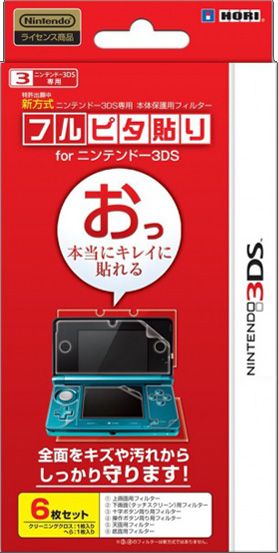 Features:
Officially licensed by Nintendo
Place the filter accurately! Fix the position of the filter using the adhesive and prevent unwanted gaps when placing the filter
Place the filter neatly! Exposure of the adhesive side is kept to a minimum keeping unwanted dust out
Includes 1 filter for top and bottom screens that will protect the 3DS LCD screens from dirt and scratches
You can purchase the Hori Protection Screen Filter from Play-Asia or Amazon.



For more information and downloads, click here!


There are 3 comments - Join In and Discuss Here