June 17th, 2010, 22:52 Posted By: bandit

As we previously posted, Interworks and HKS are teaming up to co-develop a racing controller.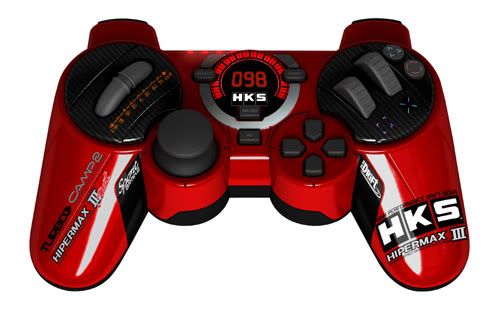 Button layouts have been moved around. The D-pad is now replaced with a thumb steering wheel used for left and right steering and the d-pad moved is now located where the right analog stick used to be. The typical controller buttons have been replaced with mini version of brake and gas pedals.

This will be released sometime this year for approximately $50.

Neat and unique controller. I want to know if it really helps improve your racing skills and how comfortable it will feel in the hands.



For more information and downloads, click here!


There are 0 comments - Join In and Discuss Here